The Goal of Morodok for the period 2016 to 2019 is that:
"Community groups around Kampong Som Bay have better opportunity to sustainably use natural resources in a rights-based manner and to assert ownership over social enterprise development supporting alternative livelihoods." For details, see Strategic Plan 2016-2019 (pdf).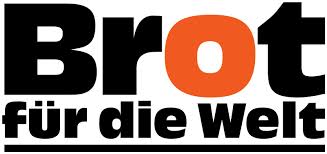 Bread for the World, based in Germany, is the main funder of Morodok's program.
In November 2016, with support from ICCO Cooperation, Morodok began a new 3-year Fisheries Project, aimed at helping fishing families in 5 communes surrounding Kompong Som Bay to have increased incomes through sustainable fishing practices, access to finance, and improved marketing techniques. For details, see Fisheries Project.
This 15-month project, funded by the Australian Embassy's Direct Aid Program, aims to strengthen one of the components of Morodok's main program.  The project aims that "By the end of the project at least 30 community entrepreneur groups (at least 60% of which are women) in 5 target communes around Kompong Som Bay utilize community-owned financial services and improved production techniques to customize market oriented products that enhance their business opportunities."
For details, see Community-Based Development Project.