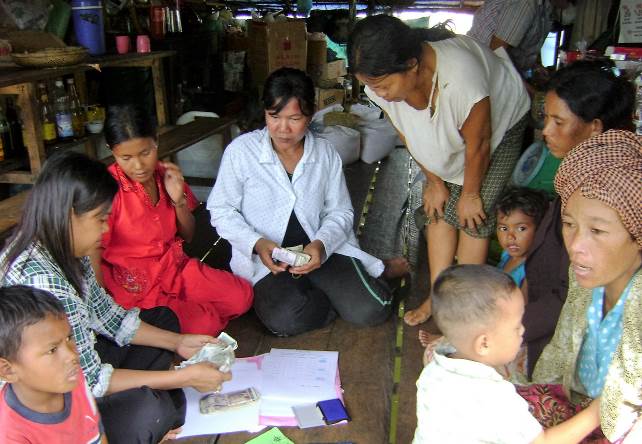 This 15-month project, funded by the Australian Embassy's Direct Aid Program, aims to strengthen one of the components of Morodok's main program.
The project aims that "By the end of the project at least 30 community entrepreneur groups (at least 60% of which are women) in 5 target communes around Kompong Som Bay utilize community-owned financial services and improved production techniques to customize market oriented products that enhance their business opportunities."
The 5 communes are: Chikhor Leu, Ou Treh, Kampong Seila, Kandaol, and Tropeang Rung.  In these five communes, the Embassy's assistance will help Morodok to:
Improve the production capacity of 30 community producer groups (the majority being women).
Connect 30 community producer groups to market networks to effectively broaden their business opportunities.
Help the 30 community entrepreneur groups to access financial services.
The Embassy's letter of acceptance was signed on 5 December 2016, and the project will continue until March 2018.